Our #1 mission and goal here at The Movement Studio is to finally help you break free of the on-and-off again cycle of starting fitness routines and never sticking with them. By remaining consistent with a fitness routine that keeps you excited and motivated, it'll not only positively shape your body and your health, but also your happiness in life. We can help you achieve this thanks to our unique focus and emphasis on "Sustainable Fitness" that'll boost your cardio, sculpt your body, and do it all in a very fun and invigorating way.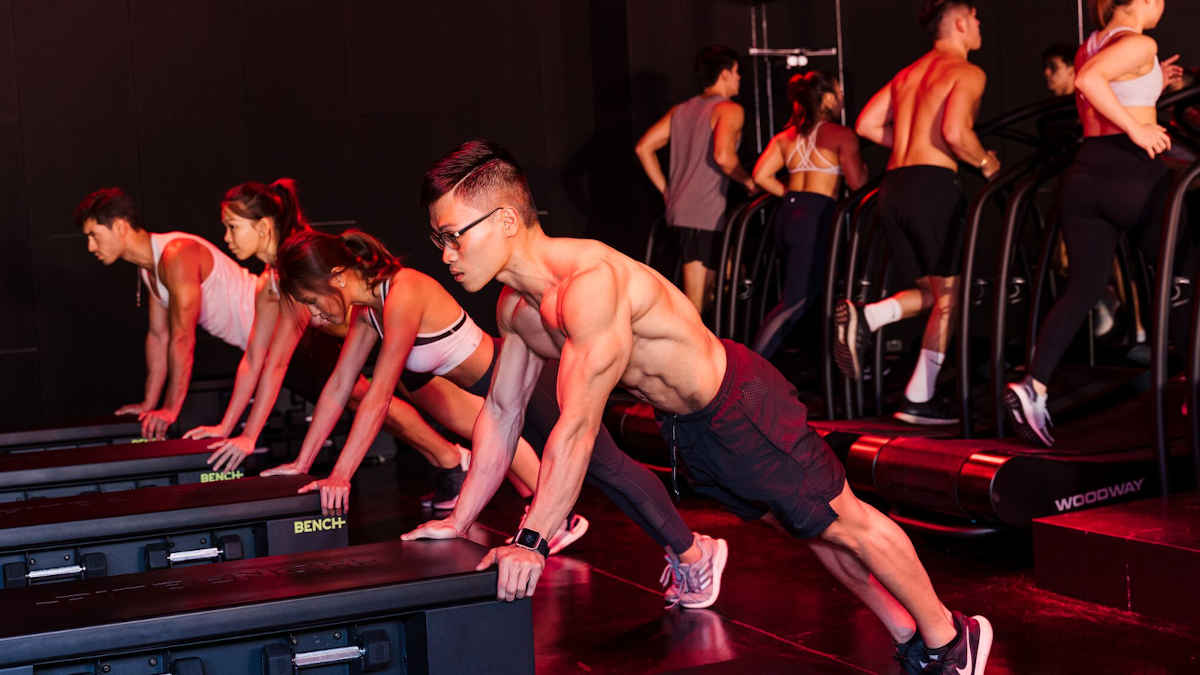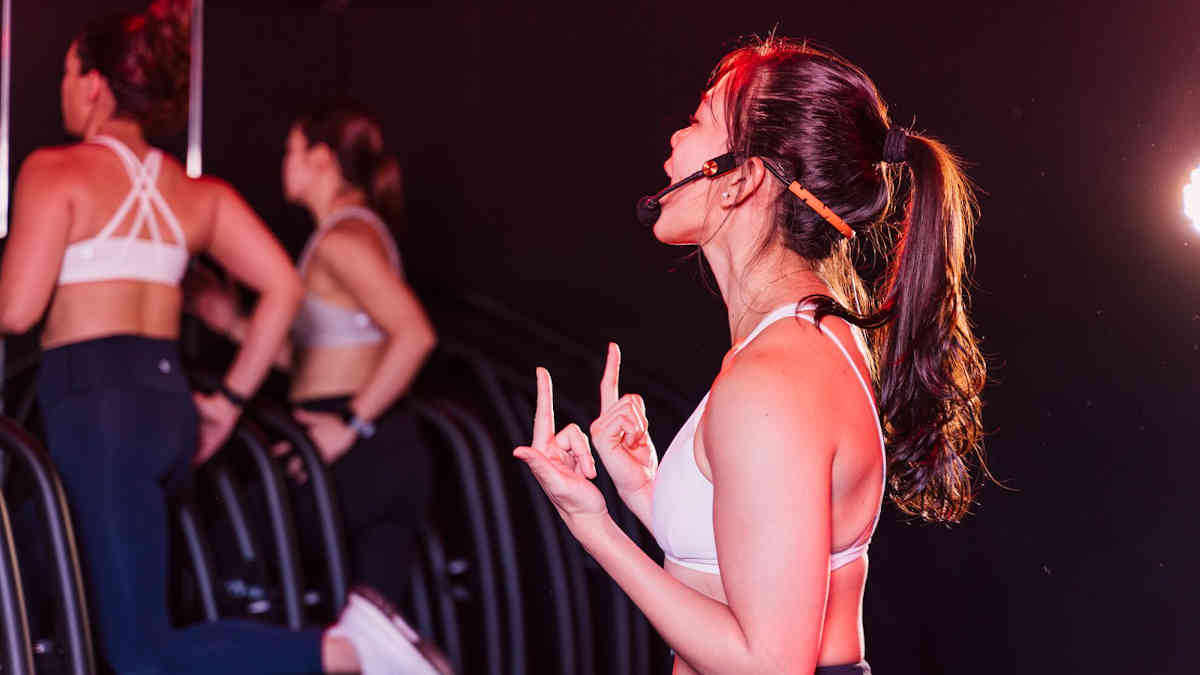 We've created unique and exciting workouts that are made specifically to keep you motivated and to help you stay on track with your fitness and wellness goals. No matter what kinds of positive changes you want to make to your body, we're here to help motivate, inspire and guide you every step of the way. We understand how vital renewed motivation is to your long-term fitness and health. Without it, you'll only return to the on again, off again fitness routine that never yields consistent results.
Our amazing team of instructors are not only diverse in their own unique talents and skills, but they're also extremely motivated and driven to help you. They'll show you exactly how to stay fit the right (and safe) way and also how to stay on course for the long haul. We don't believe in fitness shortcuts, BS gimmicks or crazy fads. We're a "loud and proud" bunch who are not only deeply passionate about what we do, but we're always kind and welcoming to everyone as well. We only focus on the core fitness foundations and principles that are proven to work, time and time again. Our aim is to always deliver a memorable and breathtaking experience in everything we do and offer.
We're confident that when you join us here at The Movement Studio, it'll be an experience that'll not only change your life (both mentally and physically), but it'll also allow you to connect with other like-minded people. You'll be able to not only transform your body and mind, but you'll also get to go much deeper to discover the real, authentic YOU.
If you're ready to take that critical first step to total body transformation.